Be a Part of the Change that Moves our City Forward.
Alexandria City Council At Large
I have served as the CEO of Valex Federal Credit Union, a 28-Million-dollar credit union, since 2006. I have been directly responsible for growing assets from $11 million to over $28 million within a 11-year period. I have served on several state credit union committees throughout my tenure as CEO of Valex FCU. I was awarded the Hometown Hero Award and the Jimmy Williams Spirit of Community Award for my involvement in the Central Louisiana community. I have served on the Alexandria Mardi Gras Association Executive Board since 2001 and have been President for over 11 years.
My passion for Alexandria is motivated by the love I have for my family and the desire for them to grow up in a place that they are proud to call home and one day raise their families. I have two amazing daughters, Anna, 14 and Kaylee, 8 who both attend school locally. My incredibly supportive wife, Tiffany, is a Physical Science and Chemistry teacher at Alexandria Senior High School where she also coaches both the girls' swim and soccer teams. Our family is invested in Alexandria being the very best it can be for us and for your family!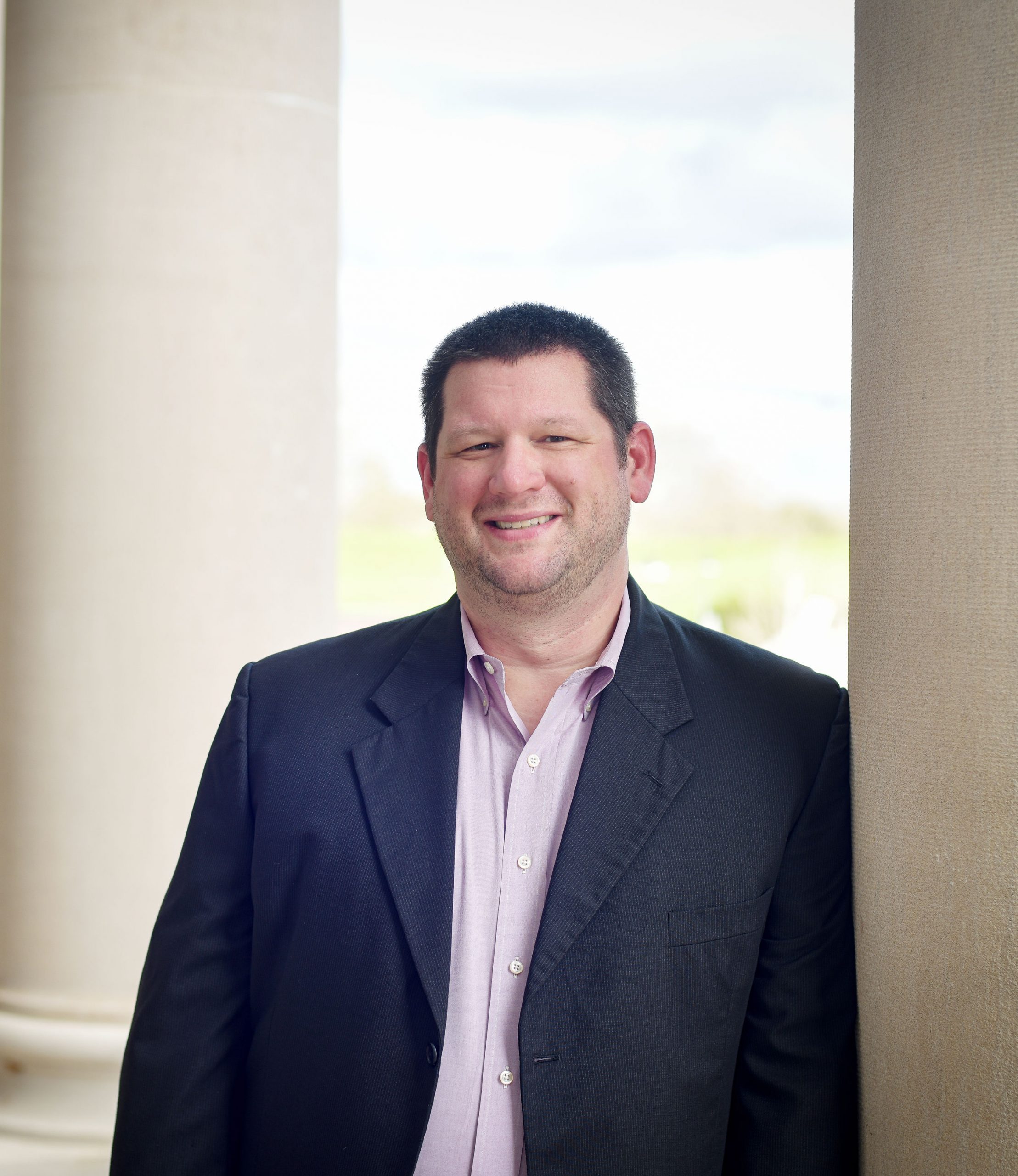 Early voting is November 20-28 from 8:30 a.m. – 6 p.m. (excluding Nov. 22, 26, and 27) at both Kees Park Community Center and Rapides Parish Courthouse. Mail in ballots return date is December 4th . Election Day is December 5th !
I have always had the need to help others throughout my life. I grew up in Central Louisiana, except for 2 years when I was 6 and 7. I am running for Alexandra City Council because of this community. That's my platform, community. Right now, I see Alexandria hurting. I see a lot of missed opportunities that we should be capitalizing on that we are not. I am being faced with the realization that I must stand up for Alexandria or move out.  But I love my city, I love the area and I want to fight for it!  We don't need another politician or another person sitting in the City Council seat that is doing it because they don't have anything else better to do.  We need educated business people in the seat that truly care about the future of the city and where it will be in 30-40 years for our kids and grandkids.  How many of our administration or council currently have that future to worry about?  Well my 7 and 13-year-old daughters remind me every day of it, I want our city to be a place that they WANT to live and raise their kids, just I as I have with them.  I don't want them to turn 18 and leave for college and never return as so many generations before them have.  There are so many great things about Alexandria! We need to spend time looking at ourselves and reminding our community, administration, and surrounding areas of what makes Alexandria great! 
This is our community, we must be willing to care about it and those that reside here.  It is the city's responsibility to empower the community to stand up! We must provide vision and lead the city into the future for our children.
This is an issue that plagues society as a whole. We as a city that is trying to better ourselves and our community, need to remember that it is of the utmost importance to remain transparent in all that we say and do.  Doing and saying different things only hurts the community in the end.
As the governing body of the city, along with the Administration, we must hold each other, the city, and the community accountable for our actions.  Both good and bad.  It is the responsibility of each one of us that live in this community to make it better, not just mine or yours, BUT OURS! Help me be the change Alexandria needs this year and move our great city forward.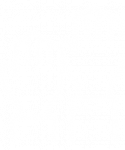 If you are looking to support Chris Chelette, reach out to us for more information.
Whether you'd like to knock on doors in your community to encourage people to vote, make phone calls to find support, host an event or write letters, our success is dependent on your help. Your support and time are greatly appreciated.
I'd love to answer your questions, talk to you about what's important to you and share my plans with you.